It's a different kind of podcast.
Stories that take you places. Stories that make you happy. Stories that matter. Stories that don't matter at all.
Some combination of a movie, a short story, and the voice in your head.
"Makes me feel strange. But good. Like swimming in light."
Beautiful sound, fun adventures, and makes me think. Great way to spend twenty minutes.
Marty – Melbourne
"I like the ones with the weirdos."
And maybe take half a star off so these reviews don't look fake.
Mum – Downstairs
"Great stuff, I'm not being coerced."
I'll give you as many stars as you want if you just leave me go, mate. Don't put my name on it but.
Anonymous – Basement
Listen to the podcast now!
Or click your button of choice to be magically transported your big corporation of choice.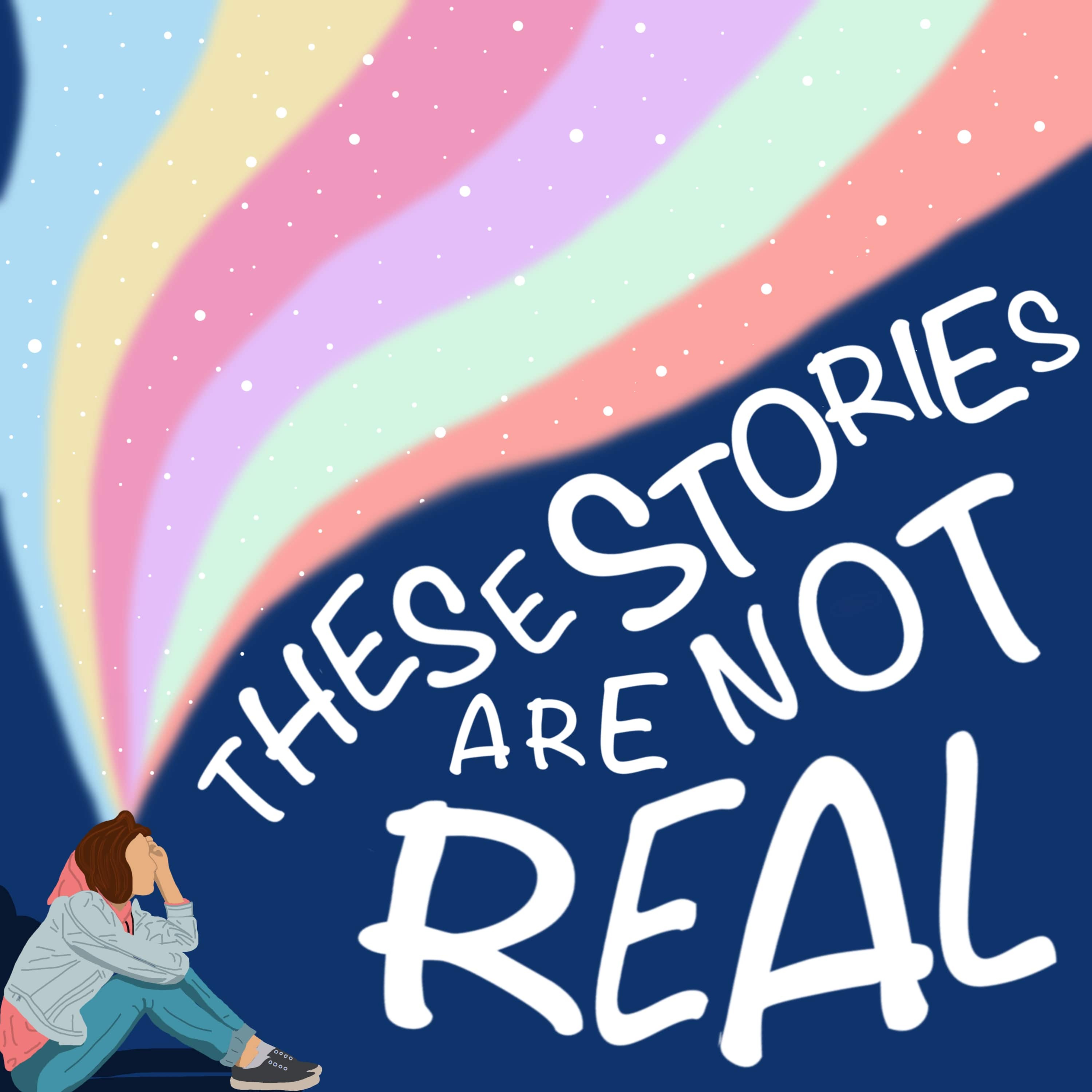 You are to division four mixed division inner city lunch time touch football what Federer is to tennis. You. Are. Beautiful. This weird but fun (!) episode takes place on the touch football field. It's not easy staying down to earth when you're so divinely gifted.  Come back in two weeks for an episode about clouds!   Thanks as always to Helen Wolfenden and Nic Lelli (@nicsketches)for their help making the show. Find the show on instagram (@thesestoriesarenotreal) or go to allmyeggs.substack.com for more stories from me!
---