You can listen to the show here, or on Apple and Google podcasts.
Hello and welcome to
These Stories Are Not Real
---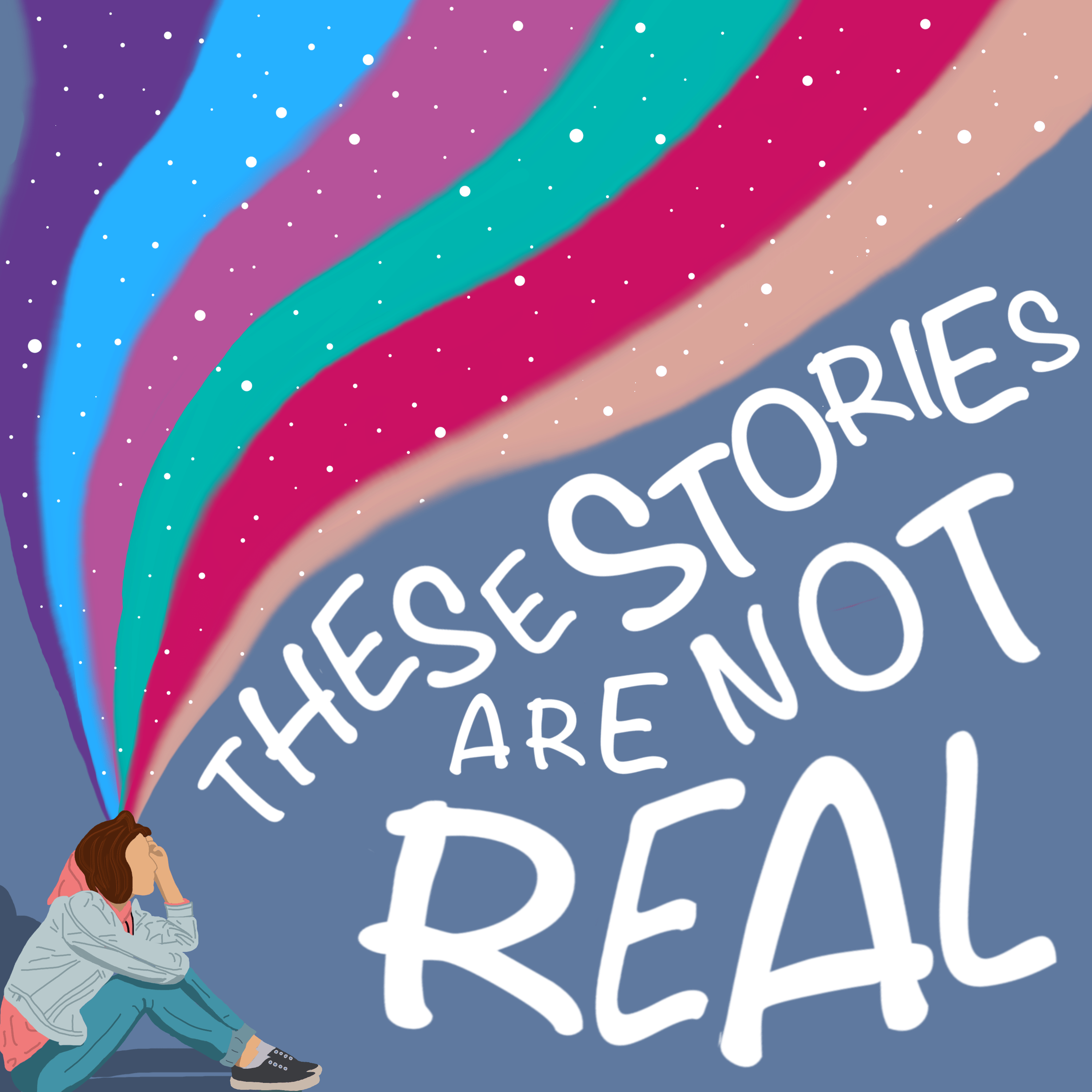 'And there are three voices in your head. Yes. No. And me, who is of course really just you but, you know, semantics.' Take the Money is an at-times self-involved and convoluted Season Finale, featuring a bag of money and some very external internal conflict. Always listen to the 'Yes' voice, I reckon. It's the one with the fireworks.  The raffle of the Listener Rewards Scheme will be taking place on Sunday the 10th of January on Instagram and the Website, so you still have time to share the podcast around and enter. You're going to want to win these very (sentimentally) valuable prizes!! Thanks so much for listening to any episode of the show. Thanks as always to consulting producer Helen Wolfenden and resident artist Nic Lelli (@nicsketches on instagram) I hope to speak to you soon.  — Follow the show on instagram:
https://www.instagram.com/thesestoriesarenotreal/
Visit the website:
http://www.thesestoriesarenotreal.com
Send an email:
thesestoriesarenotreal@gmail.com
More of my writing:
https://allmyeggs.substack.com/
Six short fiction stories, released on Wednesdays from December 2nd.
There are lots of ways to contact the show. Send a message via Instagram, thesestoriesarenotreal@gmail.com, or, uhh, fax? Do fax machines still work?
But yeah anyway, please tell your friends.